Check out 5 easy DIY Hair oils or masks remedies for your..
Read More
DIY Guide Made
Just For You​
I just want to thank you, you're doing amazing job. Your post and blogs are very helpful to people. Keep growing more and keep giving us more tips.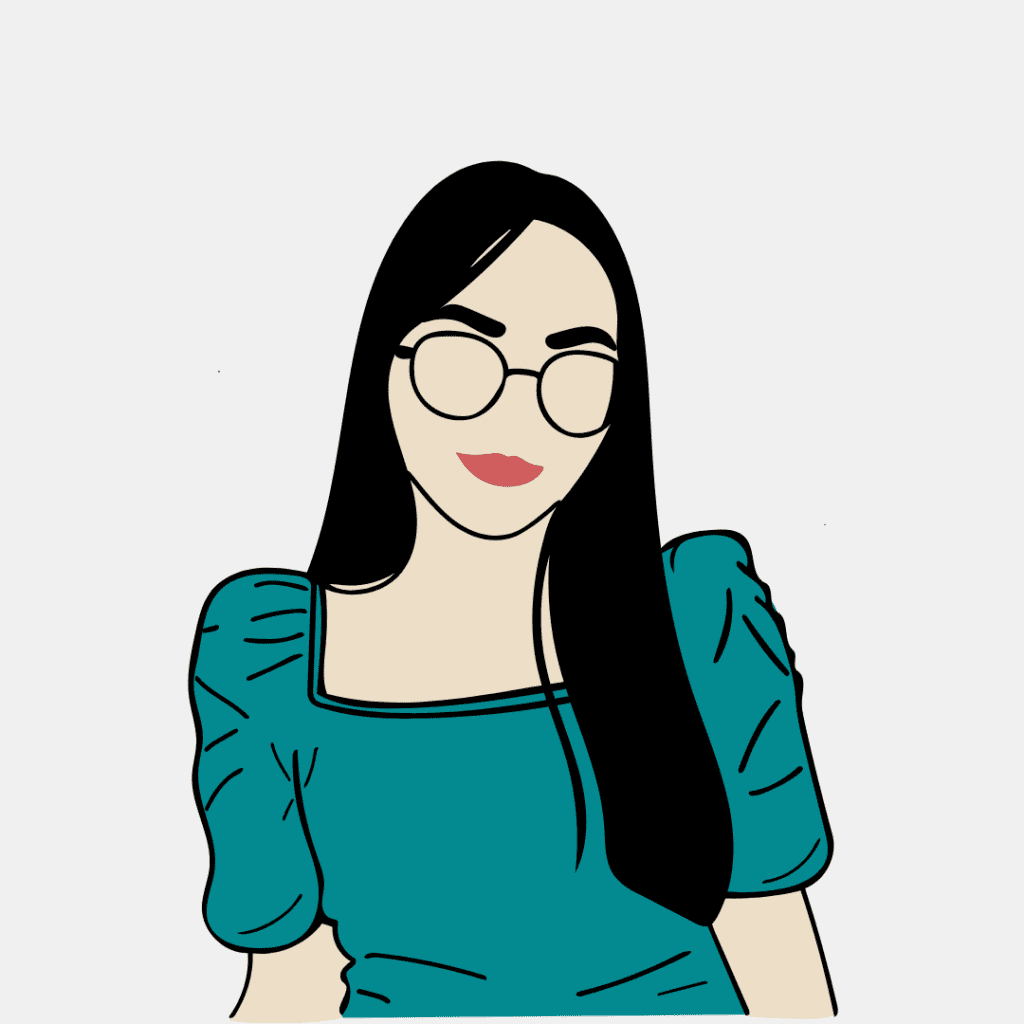 From being clueless about what new brand's product we can spend on to revive our hair.. to having beautiful hair the natural way, it has been such a revelation thanks to @hairmegood !
And it's so inspiring to see Bhawana Mehra showing us how simple it is. It's not just hair care but a part of self-love, as a part of the bigger picture!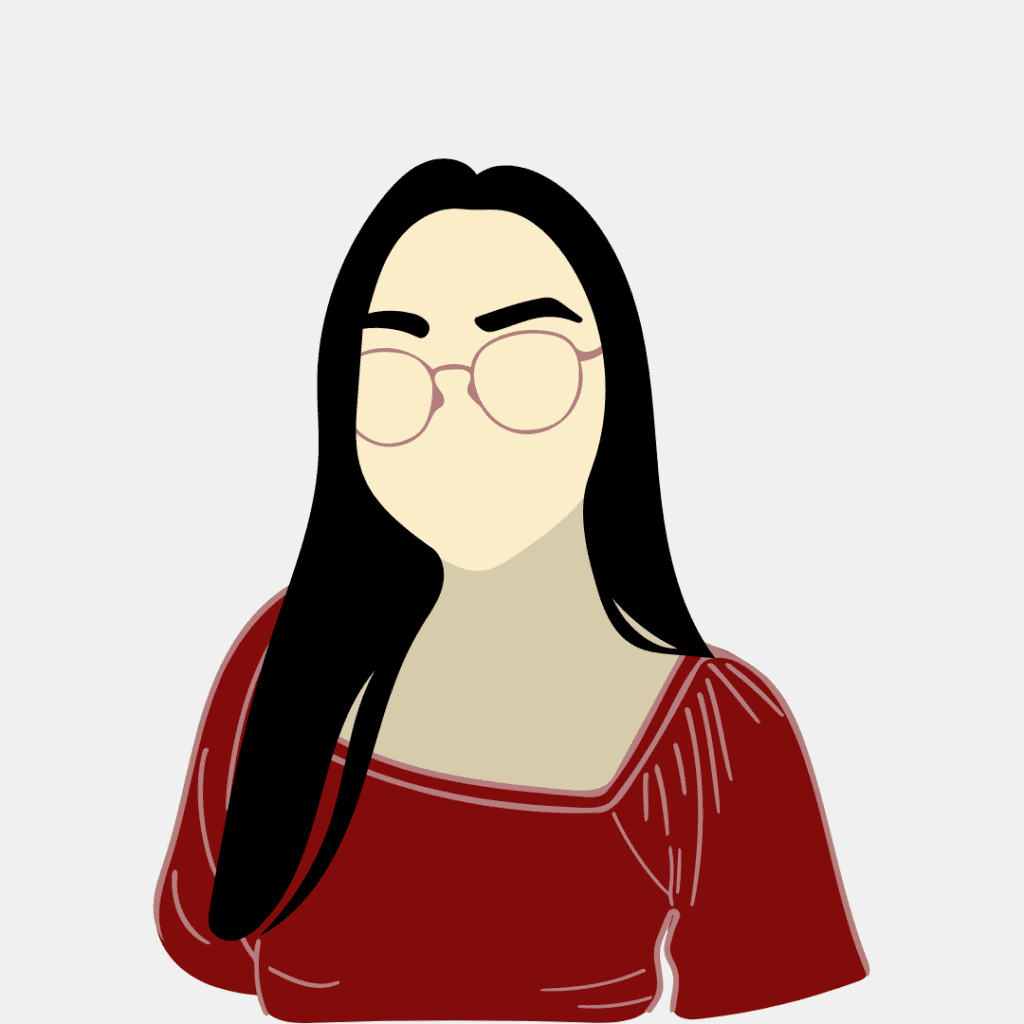 Thank you so much, extremely informative. Tried Rice water, bhringraj-amla DIY on my mother. She loved the after softness.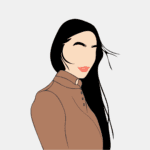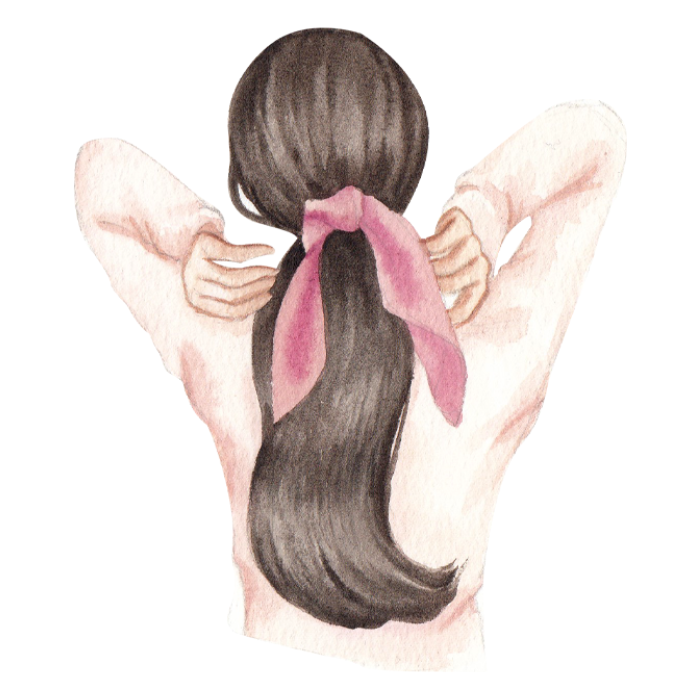 I bring back DIYs to homes
Namaste,
I, Bhawana Mehra, have a keen interest in learning the roots of ayurvedic recipes, aushidhies, and sutras. I aspire to bring the guidance to our modern lives in the best and the most convenient way possible.
'hairmegood' is an online blogging platform for well researched product recommendations to fit all budgets, and of course, good old grandma's advice/DIYs for  beautiful and healthier hair inspired by the age-old techniques.
I am to spill all my secrets and learning to build the confidence to look good in natural hair.